Hello & Welcome!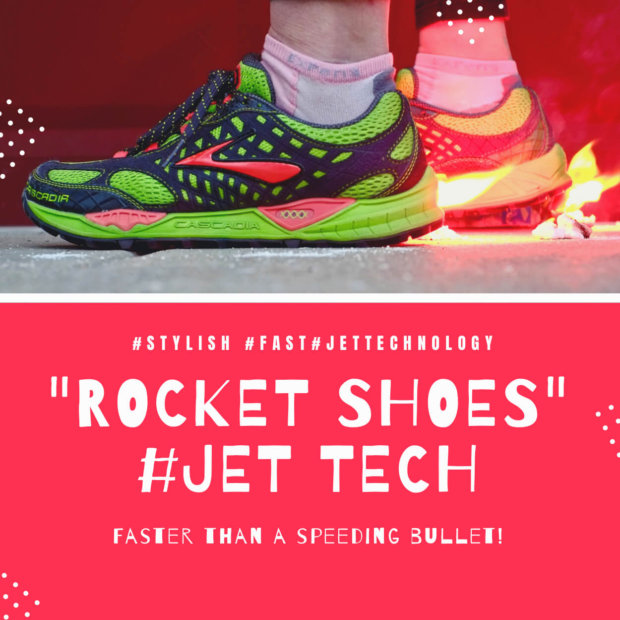 Susan M Hall is a runner, writer, and photographer with an interest in all things related to veterans, war, politics, and the law.  At age 15, she took up running as a shared interest with her dad.  In the 1973, USMC 1st Invitational Track Meet at Marine Corps Air Station Yuma, AZ, he placed 1st in the 1 mile run in 4:53, as well as, 1st in the 3 mile run in 19:49.  She gets her running genes from her dad.
In 1979, she began 26 years of federal service as a letter carrier with the U.S. Postal Service.  One of the high points of her USPS career was working for the National Association of Letter Carriers as a shop steward and  Union President.   She returned to college in 2002 at the age of 44 earning a BFA in Photography and a Paralegal Studies AA.
In 2005, Susan traveled with the Global Exchange delegation "Women Making Change" to Afghanistan for an Independent Study Project in photography. She returned to Afghanistan in 2007, as a volunteer for the NGO Afghans4Tomorrow (A4T).
In 2016, Susan was a Bernie Sanders delegate to the Democratic National Convention.  She had been following Sanders since his 2002 vote against the Iraq War. The icing on the cake is that Sanders was also a top long-distance runner at James Madison High School in Brooklyn running the mile in a blistering 4:37.
She has run six marathons; Sri Chinmoy, Davis, California 3:48:40 (1981), San Francisco 3:29:35 (1984),  Mayor's Midnight Sun, Anchorage, Alaska 4:22:30 (2000), California International, Sacramento, California, 5:36:41 (2001), St George, St George, Utah 3:57:52 (2003), and Boston, 5:15:07 (2006).
Stats
Name: Susan M Hall
Born: February 20, 1958
Where: Norfolk, Virginia, USA
Height: 5'8″
Weight: 132 pounds
Food: Cheesecake @ Vegan Treats in Bethlehem, PA.
Drink: Organic Rain Forest Blend from SF Bay Coffee.
Book: Bird by Bird: Some Instructions on Writing and Life by Ann Lamott & Once a Runner by John L Parker, Jr.
"Go to" running shoes: Brooks Glycerin & Brooks Cascadia
Best Job: Brooks Running from April 2003-May 2007.
Home: Scranton, Pennsylvania, USA
She has a soft spot for cats.
Running PR's
5KM – 19:29 1984 CSUH Cross Country Stanislaus Meet
10KM – 40:45 1984 Bonne Bell 10k, San Francisco, California, USA
10 Miles – 69:11 1984 Presidio Ten Mile, San Francisco, California, USA
1/2 Marathon – 1981 Charge of the LITE Brigade, Half-Marathon, Hayward to Foster City via S.M. Bridge
Marathon – 3:29:35 1984 San Francisco Marathon, San Francisco, California, USA
International Races
November 15, 2015 Maratón de La Habana-MARABANA Half Marathon, Havana, Cuba
March 31, 2017, & March 23, 2018 Right to Movement Palestine 10k, Bethlehem, Palestine
April 9, 2017 Road to Rhodes 10k, Rhodes, Greece
March 18, 2018, Athens 5k, Athens, Greece
November 11, 2018 Beirut International Marathon 8k & November 13, 2022 Beirut Marathon 10k, Beirut, Lebanon
November 18, 2018 Radisson Blu Larnaka International Marathon 5k, Larnaka, Cyprus
October 23, 2022 Niagara Falls 5k, Niagara Falls, Canada
November 6, 2022 N Kolay Istanbul 15k, Istanbul, Turkey
_____
Susan M Hall is an American long-distance runner with a goal to run a 10k in all 193 UN recognized countries plus the two permanent non-member observer states of Palestine & the Holy See.
On her radar are the Košice Peace Half Marathon ☮️ Kosice, Slovakia, the Istanbul 15k 🇹🇷, Istanbul, Turkey the Beirut Half Marathon, Beirut, Lebanon, the Pyramids Half Marathon, Giza, Egypt & the Quantum Nicosia Half Marathon, Nicosia, Cyprus.